Extremadura is a western Spanish region that borders Portugal and is made up of the provinces of Cáceres and Badajoz. It is crossed by mountains, forests, lakes and reserves, among which the Monfragüe National Park and the Cornalvo Natural Park stand out, where you can see all kinds of wild birds. The capital of the community is Mérida, famous for the Roman ruins of the Augusta Emerita neighborhood, with aqueducts, theaters, a circus and a bridge over the Guadiana river.
Mérida, the capital of Extremadura, in western Spain, was founded by the Romans in the 1st century BC. There are still remains of the ancient city, such as the Roman theater. This space is still in operation and has two rows of columns on the stage. Its 792m Roman bridge spans the Guadiana River to join the Alcazaba, the 9th-century Islamic fortress built on Roman walls. The "Archaeological Ensemble of Mérida" was declared by UNESCO, in 1993, a World Heritage Site, due to its important historical and monumental interest.
PLAY/ACT will challenge young people from different cultural and social contexts to work together with a transdisciplinary group of college students and make Mérida and Extremadura a happier place.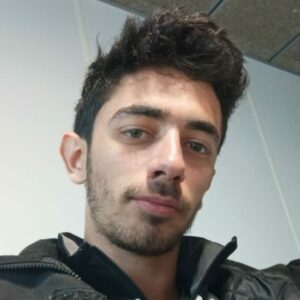 JOSÉ ANTONIO PAREJO
Engineering student, in Cáceres Extremadura, I really like music and sports.
PROJECT
It's a quite interesting project since it aims to revive places that might be forgotten.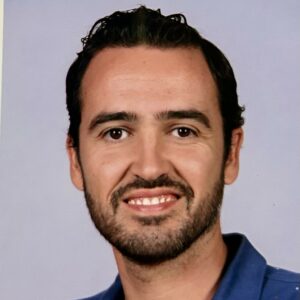 CARLOS ARRIBAS SÁNCHEZ
I´m a 39 years old teacher. I'm actually finishing a Master of Research. I'm from Badajoz, a little city in the South West of Spain, close to the Portuguese border.
PROJECT
I´m a proactive person, very interested in placemaking like a way to transform public spaces.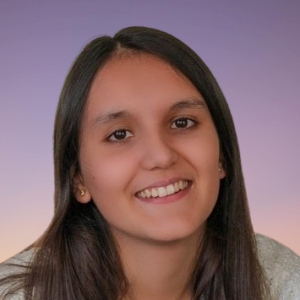 MARÍA JOSÉ MARTÍN GINER
I have recently graduated in Journalism from the University of Extremadura. Currently, I am studying a Master's Degree in Social Networks and Digital Products, while I am working at the Faculty of Documentation and Communication Sciences of the UEx.
PROJECT
PlayAct is a very interesting project that allows us to learn about cultures, people and sites from different places and nationalities. In addition, it offers us the possibility of acquiring new knowledge and concepts related to placemaking and the rehabilitation of spaces.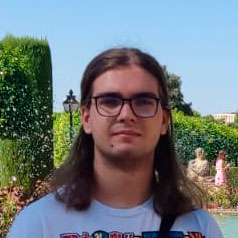 ÓSCAR GARCÍA CAMPAÑÓN
My name is Óscar García,I was born in Badajoz on the 24 of December 2002. I've always been interested in geography, history and in general, telling histories , that's why I choose to study journalism. I've also done a lot of sport all my life, thing that really taught me how to work in teams. Now I'm in my 3 year of journalism and waiting to finish and join the market.
PROJECT
The project is a good opportunity to start knowing how international cooperation works, and also to help make a new project in my region. I didn't knew about Placemaking before,but now I believe it's a great opportunity for everyone to understand and help spreading it.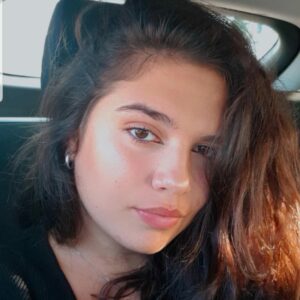 ROCÍO ASENSIO ORTIZ
I'm Rocío, I was born in Mérida in 2001. Now i'm finishing my degree in journalism at University of Extremadura.
PROJECT
I think that this is a great oportunity for the city and the citizens to improve and to be a community. Also is an oportunity for us to learn and know new methologies to work.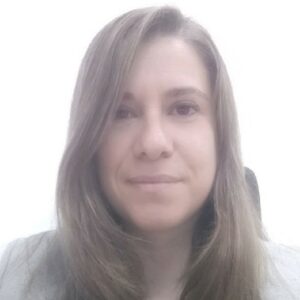 SARA PELIGROS
Project Manager at the International Cooperation and Solidarity Action Office (COOPERAS) at University of Extremadura. Master's Degree in International Cooperation for Development and Management of Development Policies, Programmes and Projects (Menéndez Pelayo International University – Ortega y Gasset Research Institute). Experience as a Human Factors and Safety Specialist in companies in the energy sector. She has worked as an expatriate in El Salvador and Guatemala for public and private entities in the field of development cooperation and education for global citizenship. She has carried out research and consultancy work. Currently studying her PhD at UEx
PROJECT
The project is an exceptional opportunity to learn about how to move forward in the collective construction of public policies that are closer to citizens and related to placemaking. It is also ideal to share experiences of multidisciplinary teams in different European countries and to learn how the idiosyncrasy of each place permeates the design of community spaces.