Matera is one of the oldest still-inhabited cities in the world and is located in the south of Italy, in the region called Basilicata.
The historic centre, known as the Sassi (stones), were first occupied during the paleothic period, and is a remarkable, spontaneous, rock-cut settlement conforming to the natural environment. This form of architecture has created a characteristic and complex labrynth of houses, courtyards, alleyways, watercisterns and churches that attract many tourists every year, fascinated by the landscape.
The past of the Sassi is also fascinating. Locals were forcibly evicted in the 1950's due to poor living conditions, leading Matera to being called a national shame.
Physical relocation into new quarters of the town, left the Sassi abandoned, both physically and emotionally until the early 1990's. when it was recognised as a UNESCO World Heritage site, and began to live once more. Gradually earning a new title given during 2019 when Matera was European Capital of Culture as a national pride and a ferment of art exhibitions and cultural initiatives, and therefore artists, painters, musicians and politicians filled the city.
CARLO PIACERNO
Student Matera Project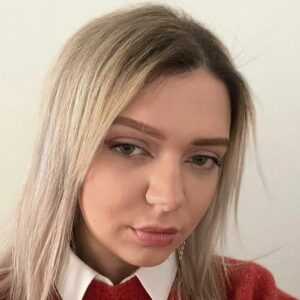 FLORA BALDASARRA
Student Matera Project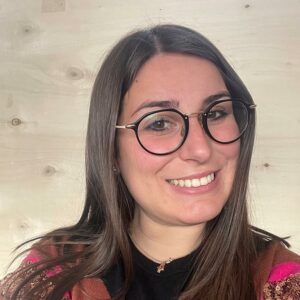 IRENE CARAMELLA
Student Matera Project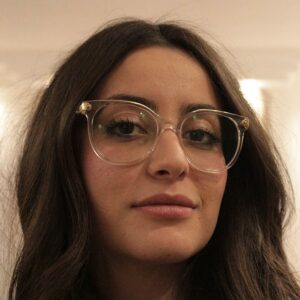 MARISA DIVELLA
Student Matera Project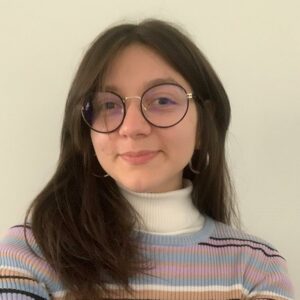 MARTINA PISANI
Student Matera Project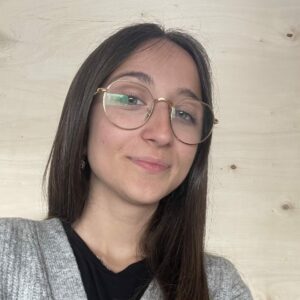 ROSELLA PALADINO
Student Matera Project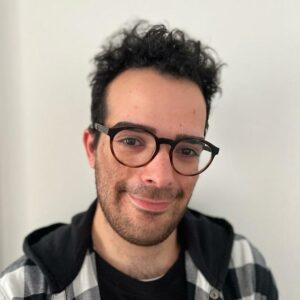 NUNZIO PATIMISCO
Student Matera Project